NWITC is a digital service marketing agency with both Chinese and Indigenous Western management. With two massive and complex environments co-existing, the digital world can be difficult to navigate for brands. On one side, we see the Western world dominated by the GAFA (Google, Amazon, Facebook, Apple) and on the other, the Chinese one built around the BAT (Baidu, Alibaba, Tencent), with almost no bridges between the two of them.
​
At Linked Digital Services, our vision is to help build the bridge between Eastern, Indigenous and Western environments and to help companies and communities attract investment connect their business with affluent Chinese consumers; build successful digital experiences for their customers locally, in Canada, the United States, in China and around the globe.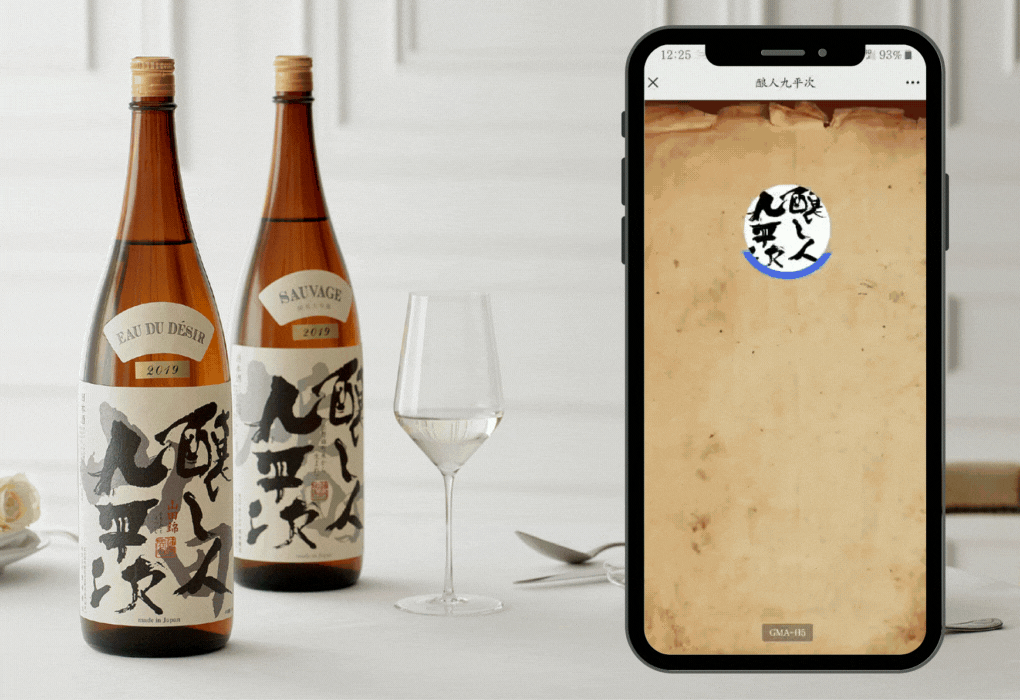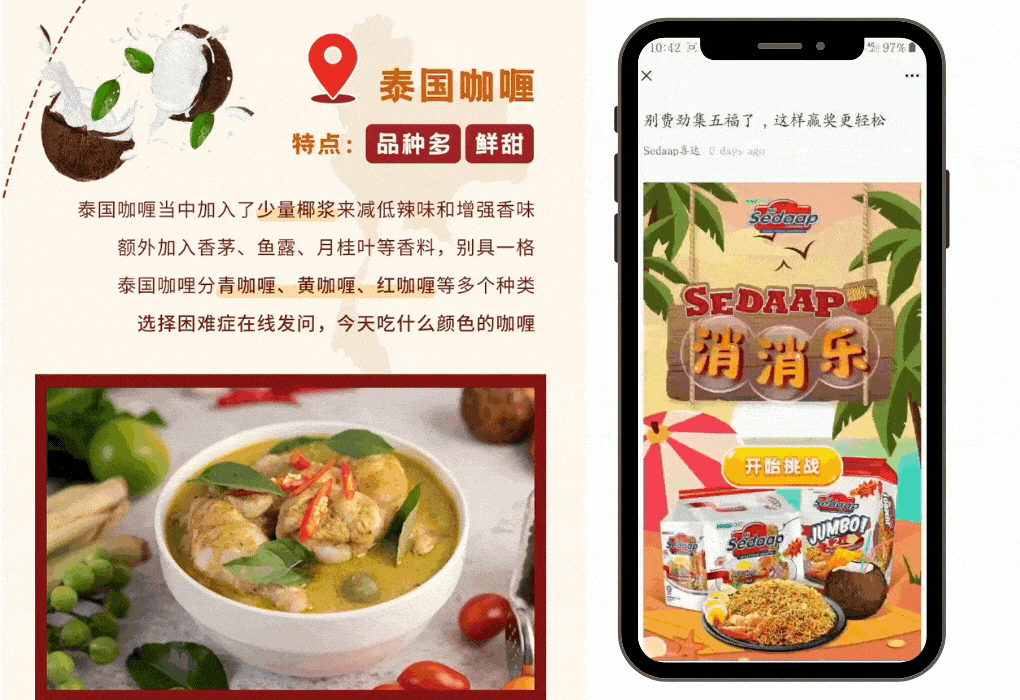 Our goal is to answer a unique set of questions to optimize a brand's digital marketing approach to Chinese consumers:
​
How do you grab the attention of Chinese consumers online?

How do you convert attention into curiosity, and curiosity into action?

How do you retain Chinese audience interest?
​
Reach out to us so we can help you answer precisely and set an action plan for your brand.
Creative Video / Micro Film / Creative Online Advertising
Creative material production
Creative Posters / Hand-painted Posters / Packaging Design / Product Shooting
Digital Marketing Case/ Creative Planning/Interactive Marketing/Event Marketing/Social Marketing
SEO search engine optimization / paid advertising / online word-of-mouth communication
Website design and construction / applet / H5 production / VR, AR virtual reality
APP development
Social media operation (Weibo / WeChat / Xiaohongshu / Douyin)
Performance Media Marketing
KOL promotion / LEADS GENERATION
E-commerce agency operation
Event Construction / Creative Event Design