WE ARE YOUR FOOD AND BEVERAGE AGENCY FOR CHINA
TOP MARKETING SOLUTIONS TO PROMOTE YOUR F&B COMPANY TO CHINESE FOODIES
SEO in China is different than in the West. Baidu is the main search engine in China. We can help you get a strategy adapted to the Chinese digital landscape.
With all of the food scandals that China has been through, reputation is really important in China. A great press relation can give the customers trust in your products.
To make your way into the Chinese market really fast, we can raise awareness through buzz marketing.
Social networks are parts of Chinese lives. It is important for your brand to create a community in WeChat or Weibo.
In China, everything is based on your e-reputation and online visibility, be careful about your image.
Localize and translate your website content in Chinese and adapt it to the local market.
NWITC GROUP DIGITAL MARKETING CASE STUDIES IN CHINA
Here are some companies that worked with us to set up their online presence in China with a strong distribution strategy.
MORE ABOUT PROMOTING F&B COMPANIES IN CHINA
CHINESE F&B MARKET KNOWLEDGE
With a high number of local food scandals and the quick evolution of living standards and expectations, the F&B market in China represents a real opportunity for foreign food and beverage exporter. The Chinese market, which last year accounted for more than $ 140 million, continues to increase because, for 77% of the population, a good diet is a number one priority.
FOOD AND BEVERAGE AND DIGITAL OPPORTUNITIES
In recent years, Chinese food purchasing habits have changed dramatically. Understanding the preferences and mindset of consumers is essential for success in China, and here are the key points to better understand it. The Internet is today the main source of information for verifying information on food brands.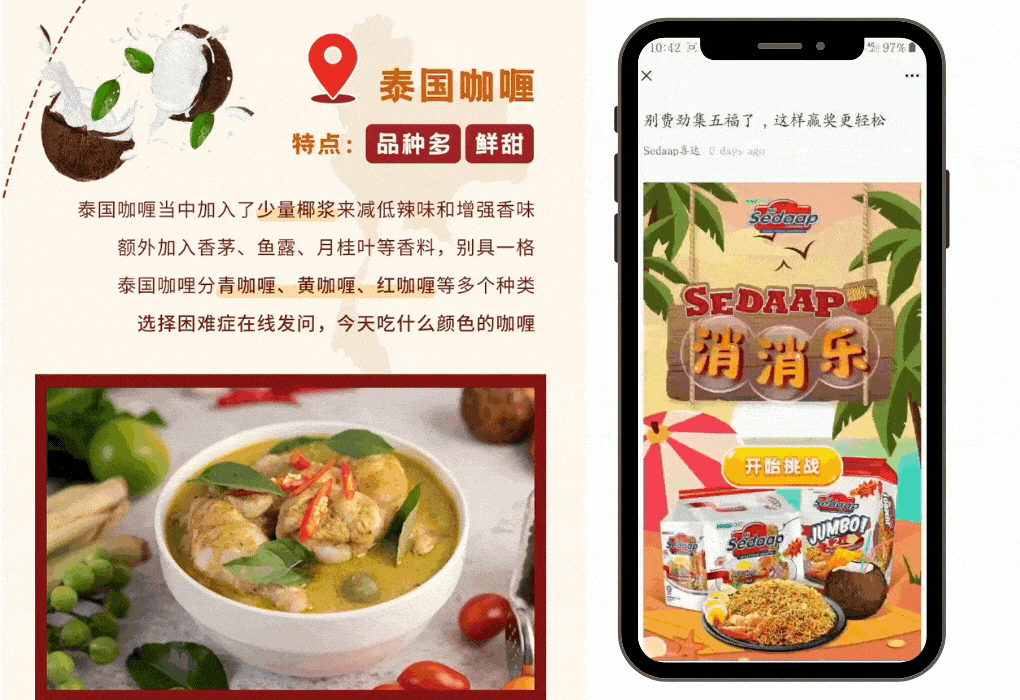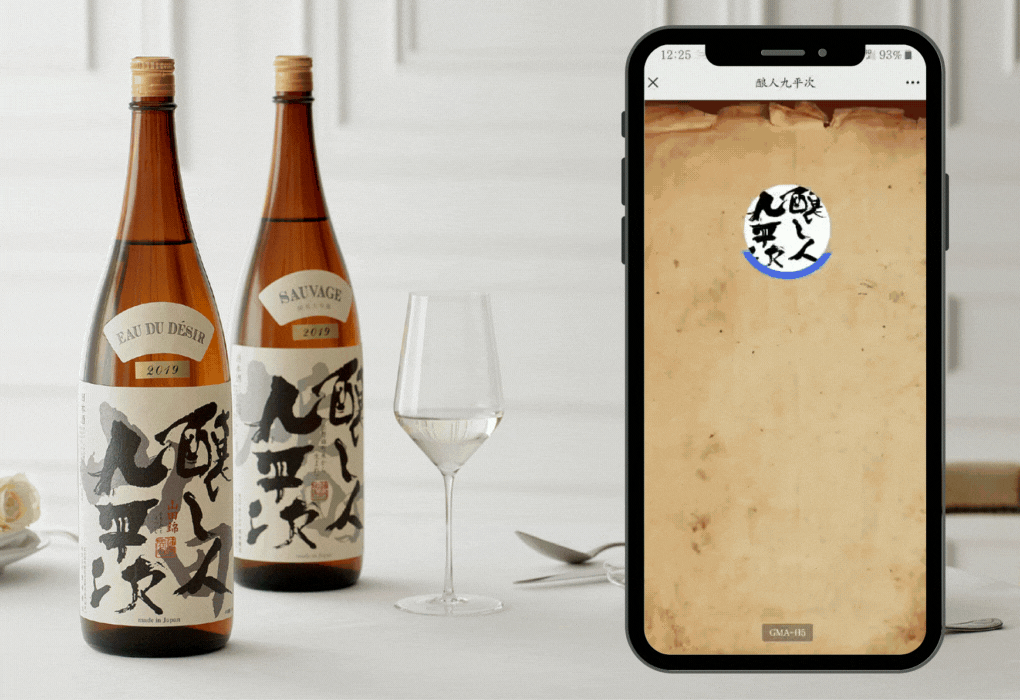 TRADE SHOW, FAIRS, AND EXHIBITIONS
Once you have good digital communication, you can go to trade shows and exhibitions in order to present your products and find new business partners. If you have not prepared well for trade fairs with the point mentioned above, don't waste your resources. For positive outcomes, you must already have a strong presence in the market. Bonus: Print your Wechat official account QR code as well as your WeChat Brochure QR code (much better than paper brochures)
THE GROWING TREND OF IMPORTED PRODUCTS
Canada and the USA are considered to have a great reputation for exporting food products. Dairy products and snacks are the 2 types of imported products most purchased by Chinese consumers. More than half of respondents who buy imported food buy at least one of these 2 items.
CHINESE CONSMER CONSUMPTION HABITS
60% of respondents who buy imported food do so online. Why do they prefer to buy online? Because it's more convenient for 70% of them, and because they can find better prices than in stores. Recommendations from friends and family as well as online information are for 67% of the panel members a motivation to buy imported food online.
FREQUENTLY ASKED QUESTIONS - F&B
WHAT IS THE SIZE OF THE F&B MARKET IN CHINA?
China is the largest food & beverage market in the world, overtaking the United States as of 2011. In 2018, the imported food market in China exceeded $ 71 billion. Several factors increased the demand for international food & beverage brands, such as food safety concerns as well as the growing wealth of Chinese consumers. These trends continue to indicate that demand will only increase and as consumers become more exposed to foreign brands, the need to distinguish your brand will become increasingly necessary.
HOW TO SELL F&B PRODUCTS IN CHINA?
HOW TO BUILD A DIGITAL STRATEGY FOR F&B MARKET IN CHINA?
SEO ranking on Baidu to be visible before your competitors and build your online reputation

A translated and localized website for China

Design, original and personalized content to differentiate you and mark the consumer

E-commerce / social media platforms such as Pinduoduo, Ele.me, Meituan, Dianping, Xiaohongshu … to distribute your products

Official accounts on WeChat (H5 brochures, mini-programs …) and Weibo.
WHAT CAN I SELL IN CHINA?
You can sell coffee, you can sell Honey, you can sell meat, you can sell Olive Oil, fashion items, food complement, alcohol, cosmetics… There are buyers for everything really. We have access to more than 800 distribution Channels in China, so we will be able to help you. However, you can not sell drugs or drugs derived product
DO I REALLY NEED A WECHAT ACCOUNT FOR DISTRIBUTION IN CHINA?
Yes, you do! As mentioned earlier, emailing won't work. "Spamming" your listing via Email in the West does not work even tho the West is an email culture so imagine in China where emails are not that common?
WeChat has many tools that can be used as an alternative? You can use WeChat Post as a newsletter, you can use an H5 brochure to share your listing easily, and so on.
SHOULD I JOIN A TRADE SHOW, FAIR, AND EXHIBITION IN CHINA?
You can, but it is not necessarily cost-efficient. Trade fairs are the most successful when combined with a digital marketing strategy: Wechat H5, a Website in Chinese, and a work on eReputation (especially in pandemic years where fair go Online)
DOES A COMPANY NEED A DIGITAL MARKETING COMPANY IN CHINA?
YES! China has become hugely digital in the pasts years. The country and big groups have been investing heavily in technologies and the citizen embarrassing the convenience of Online services from shopping to taking classes to looking for information. If your company does not have an online presence in China, your only solution will be to have Guanxi with powerful peoples that may or may not help your business. If you have a strong network, awesome, for other peoples, using digital marketing will be a lot easier and efficient.