USE WECHAT TO PROMOTE YOUR BRAND IN CHINA AND BUILD A STRONG SOCIAL MEDIA STRATEGY
An official WeChat account is the most important thing for a company to have in China. We have created and managed them for many companies.
RELAX AND ENJOY LEARNING MORE ABOUT WECHAT AND THE APP'S AMAZING FEATURES!
TOP WECHAT MARKETING CAMPAIGN
Behind every great social media campaign, you have a creative marketing agency that has worked hard to make your concept a reality. We help you find out what is possible for you and your budget and define a social media strategy that will work for you: organic content, as well as paid advertising.
WECHAT H5 BROCHURE
WeChat H5 brochure is the best way to share the most interesting information about your business. It could be your product Listing, your company intro, your services description, your case studies, and so on. Keep in mind that WeChat is the most common way of communication in China, way more popular than Emailing. Having a WeChat Brochure will also give you an advantage in a trade fair compared to the paper format brochure that often ends up in a trash bin and is expensive to print.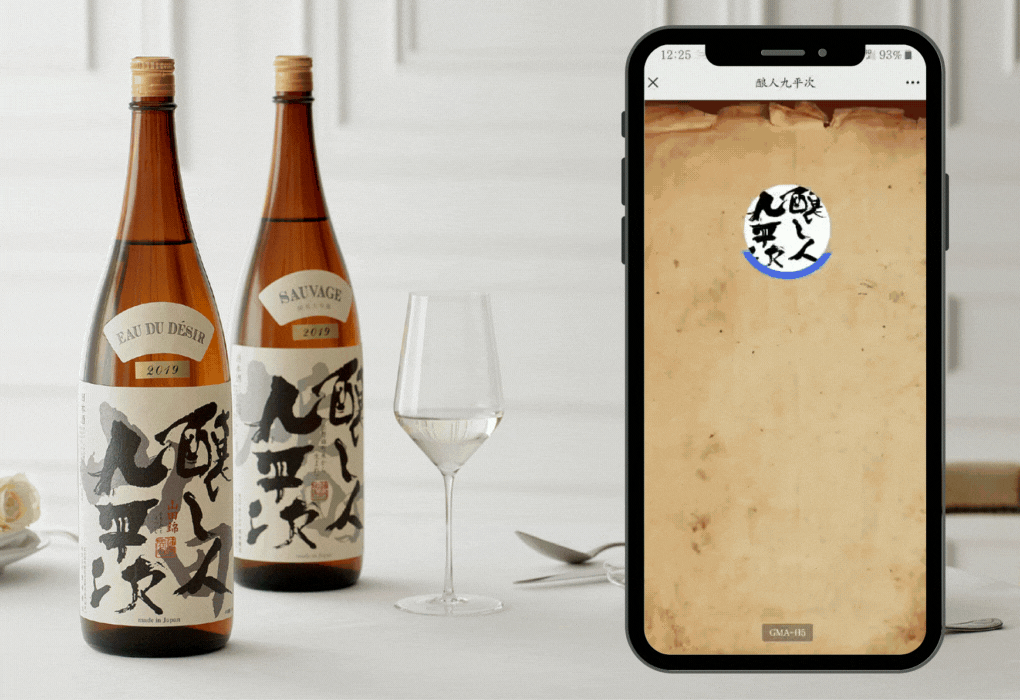 WECHAT CRM
WeChat official account is becoming more and more sophisticated with time. If WeChat menus with automated responses have been around for a while you can now do much more such as managing membership. Setting up an easy-to-navigate menu and smart automation can go a long way in nurturing your followers. Don't skip this step.
WECHAT DIGITAL MARKETING - FAQ
HOW CAN WECHAT HELP MY BRAND TO IMPLEMENT MY COMPANY IN CANADA, US AND CHINA?
WeChat is the app on which the Chinese spend most of their time. They literally spend several hours on it every day. It is the number one app in China. WeChat is a great tool to create a community but is not the app to gain visibility. However, you need it for your brand credibility. A brand/company that is not on WeChat has more chances to look suspicious in the eyes of the customer.
WHY SHOULD I HIRE A DIGITAL MARKETING AGENCY TO BE A GUIDE AND MANAGE MY BRAND AND MARKET ENTRY INTO CHINA?
Though you might have a lot of experience with marketing in your country, it is probably really different from what is Digital Marketing in China. They have different apps, a whole different digital world. Trying to go there by yourself will be challenging there are no doubts about it. Our agency can help you from getting a Chinese business license to creating great content in mandarin to promoting your brand and even manage your e-commerce store with services such as listing and customer service.